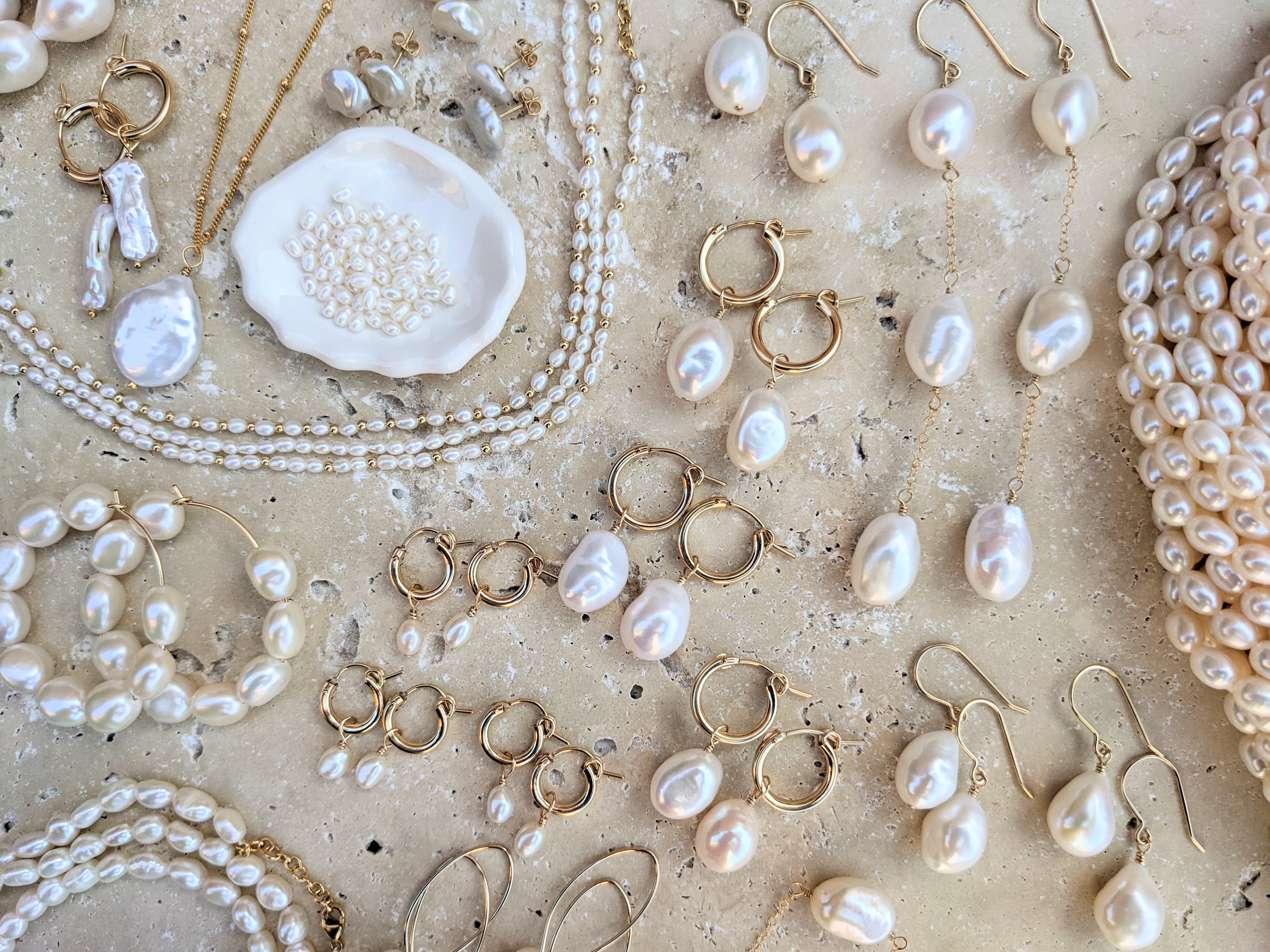 Pearl Earrings Gift Guide
Read our pearl earrings gift guide to find a thoughtful and well matched gift.
If you're anything like me then you find it hard to decide on presents. So we put our heads together and have come up with a helpful range of pearl earring styles which can be matched to the person, or if you can't decide what to ask for yourself!
Read on below to find a thoughtful and well matched gift.

Our pearl earrings gift guide would be incomplete if we didn't mention our Sia earrings. Mid size hoops (silver or gold) with big baroque pearls. What's not to love! These are popular with a wide range of people. Can be worn as an everyday pair, and into the office but really add a beautifully contemporary accent to an evening dress.


For the more traditional pearl lover, the Mae or Luna studs would be perfect! Lunas are perfectly round traditional pearl studs and the Mae earrings are the classic pearl stud but with a flat back (this means they sit slightly closer to the ear)

For the perfect everyday earring, look no further than the Mini Sia earrings. The cutest little huggie style hoop with a small pearl pendant (which can be detached, leaving you with a pair of super cute huggie hoops)

For someone who's got a big event coming up, or who just loves a larger style earring, the Savannahs are the ultimate luxe pearl earring

Do they love organic and irregular shapes? But don't wear big earrings? Then our Dot and Mini Dot earrings are worth looking at. Gorgeous and high lustre irregular Keshi pearls.

No piercings? Or to create an instant earring stack take a look at our Katya ear cuffs.

Know someone with a big personality? Or that likes their pearls big and beautiful? Then our big, bold and absolutely stunning Daphnes could suit them well.


For someone who loves a delicate and minimal aesthetic. Our Olivia pearl earrings would suit them perfectly. A single baroque pearl mounted on a gold filled or sterling silver hoop. Simple and very effective.


A bestseller since its launch a few months ago. Our customers can't seem to get enough of these pearl stud drop earrings. Elegant and classy.

We hope you have enjoyed this pearl earrings gift guide and that it has sparked an idea for someone you love 🤍

This is the first gift guide of three. We will also soon be sending out advice around choosing necklaces and rings 😊

Team K&B xx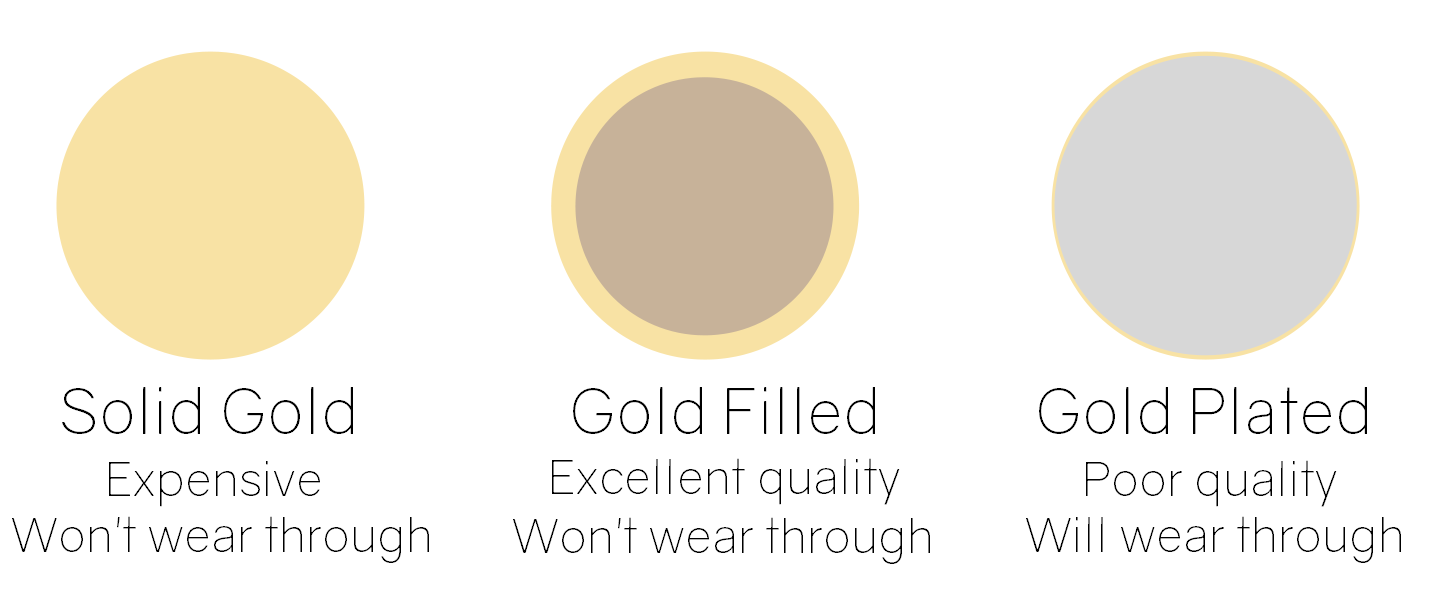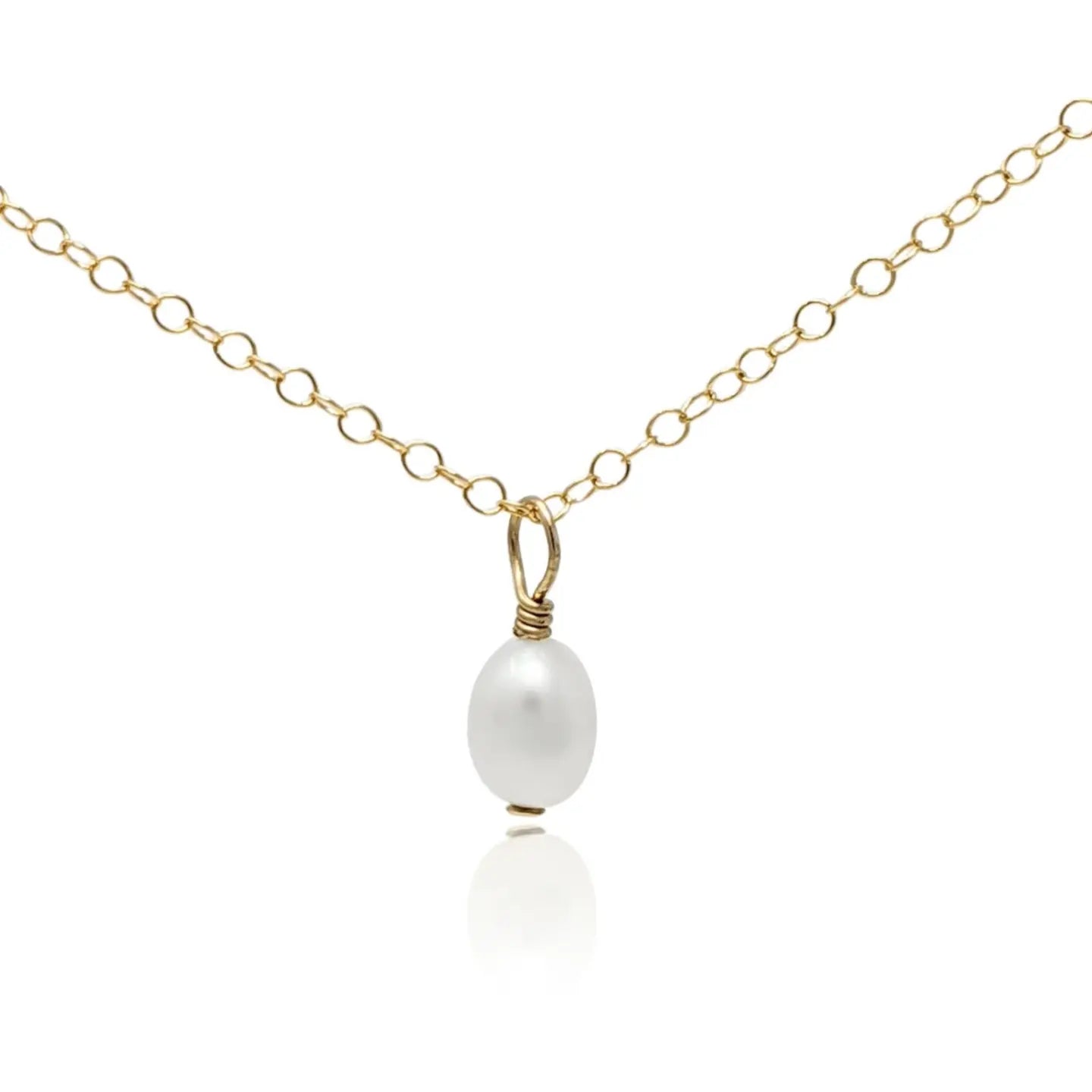 Gift guide
Looking to buy someone (our yourself) a pearl necklace and want some help in deciding? Our pearl necklace gift guide is here to help! A pearl necklace makes a special, thoughtful and very easy gift...
Read more